used fridge buyers in dubai If you are worried about finding a trust worthy used appliances buyer Consider Shahid used furniture and appliances buyer here you will get all the used appliances buyer of your home and office. Indeed, it is hard to find a good used home appliances buyer in all over dubai.We accept refurbishing home appliances,whether Washing Machine, Freezer,A/C and so on. contact us https://usedfurnitures.ae/
We acquire used home appliances on market competitor demand prices from our clients. So at any time, you can sell your home appliances to us. We are famous for quality used household appliance buyer's services in Dubai.used fridge buyers in dubai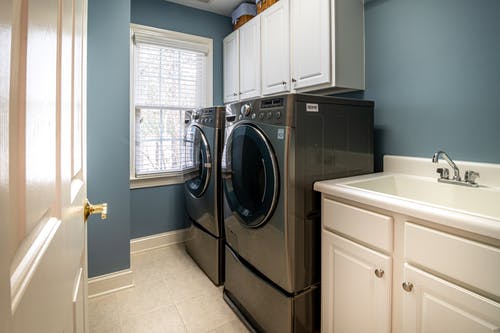 shahid used furniture plays a leading role in the environment of second-hand home appliances buyers. we know how to tackle clients and offer valuable appliances that are qualitative. while living in all over dubai, you will get an extensive scope of 2nd hand home appliances buyers' services. so, if you wish to sell my used furniture, then you are most welcome to us.
we offer an exceptional option to our clients who want to sell my old furniture. don't worry at all, because we are your second-hand appliances buyer, so sell your appliance at a scrap price while living in all over dubai.
if you would sell your used home appliances to shahid used furniture trading, call us our toll-free number. we can buy all of your furniture, and you don't have to sell it on your own on social media because we'll buy it for you. we offer a competitive market price when purchasing furniture. we will check the household appliances' condition and give your exact costs.
we buy used household items in dubai, please call if you want to sale used bedroom set, used dining tables, used leather sofa set, used fabric sofa set, and used home appliances.
About us
When we are purchasing used furniture, our first duty is to check the furniture quality, as we are a brand of second-hand furniture buyers. If the furniture is in the best condition, we will give market competition quotes. We are considered a top furniture buyer, so we offer the best price to our client. THANK YOU.