UsedFurnitures is based in Dubai. Our company buys used furniture from every city in the whole of Dubai, Ajman & Sharjah and its purchased furniture are checked, depending on its condition, if it is priced If you are satisfied with this price then that price is paid to you. This way your used different types of furniture and home appliances can be sold easily.
We pay great Prices for your Old furniture. We are Leading USED FURNITURE buyer in all uae
We are the leading Used Furniture and home appliances Buyers in all uae. We help you get more money from your used stuff. We buy Used Furniture, Used Households, Used home appliances. In The UAE, There Is No Shortage Of Goods To Buy, But We Buy Goods At The Best Price From These Buyers. We have a good number satisfied customers from many years of service so we are the best choice ever.
Moreover, you will satisfied by our service because we always give comfort to our customers.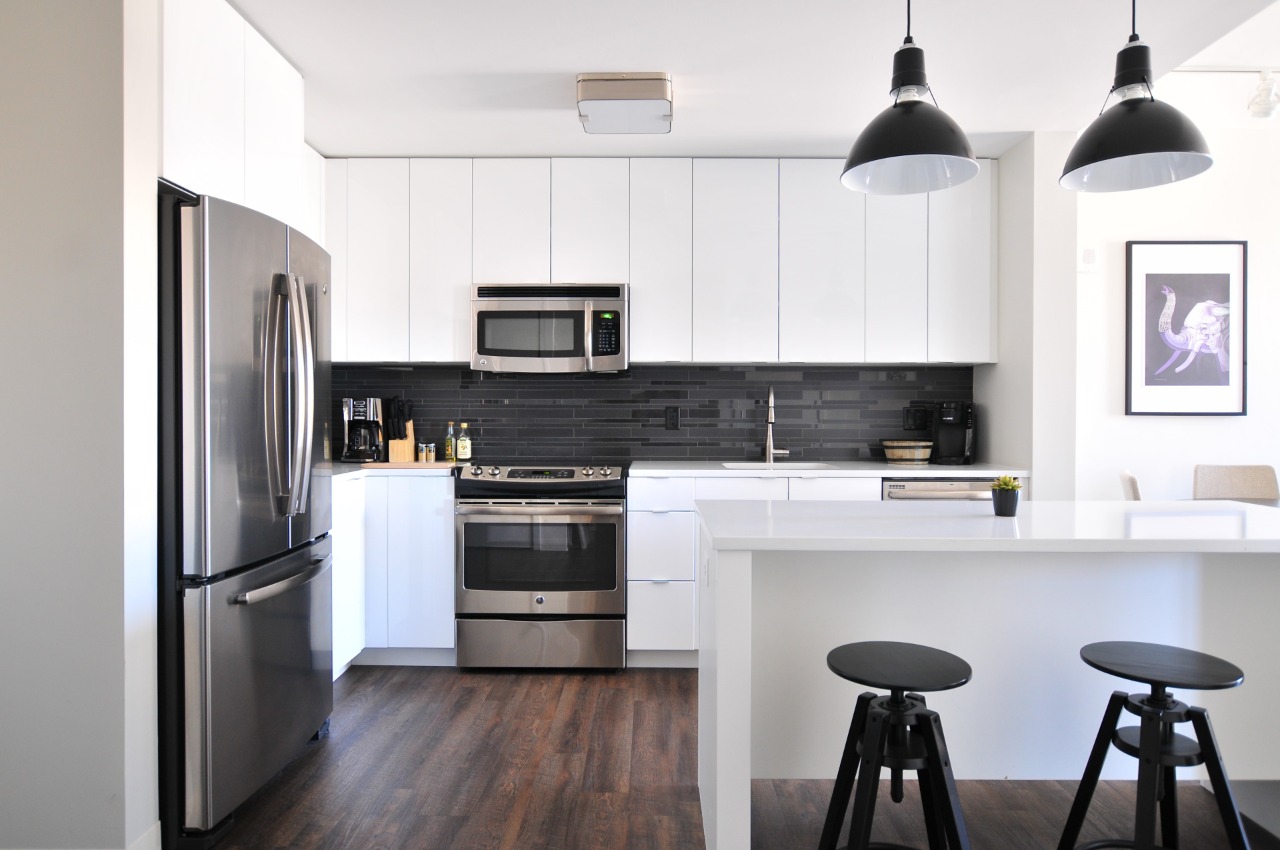 WHAT MAKES US BETTER THAN OTHERS?
There Is No Shortage Of Furnitures And Home Appliances To Buy, But We Buy Furnitures and Home Appliances At The Best Price From The Sellers.
WhatApp Here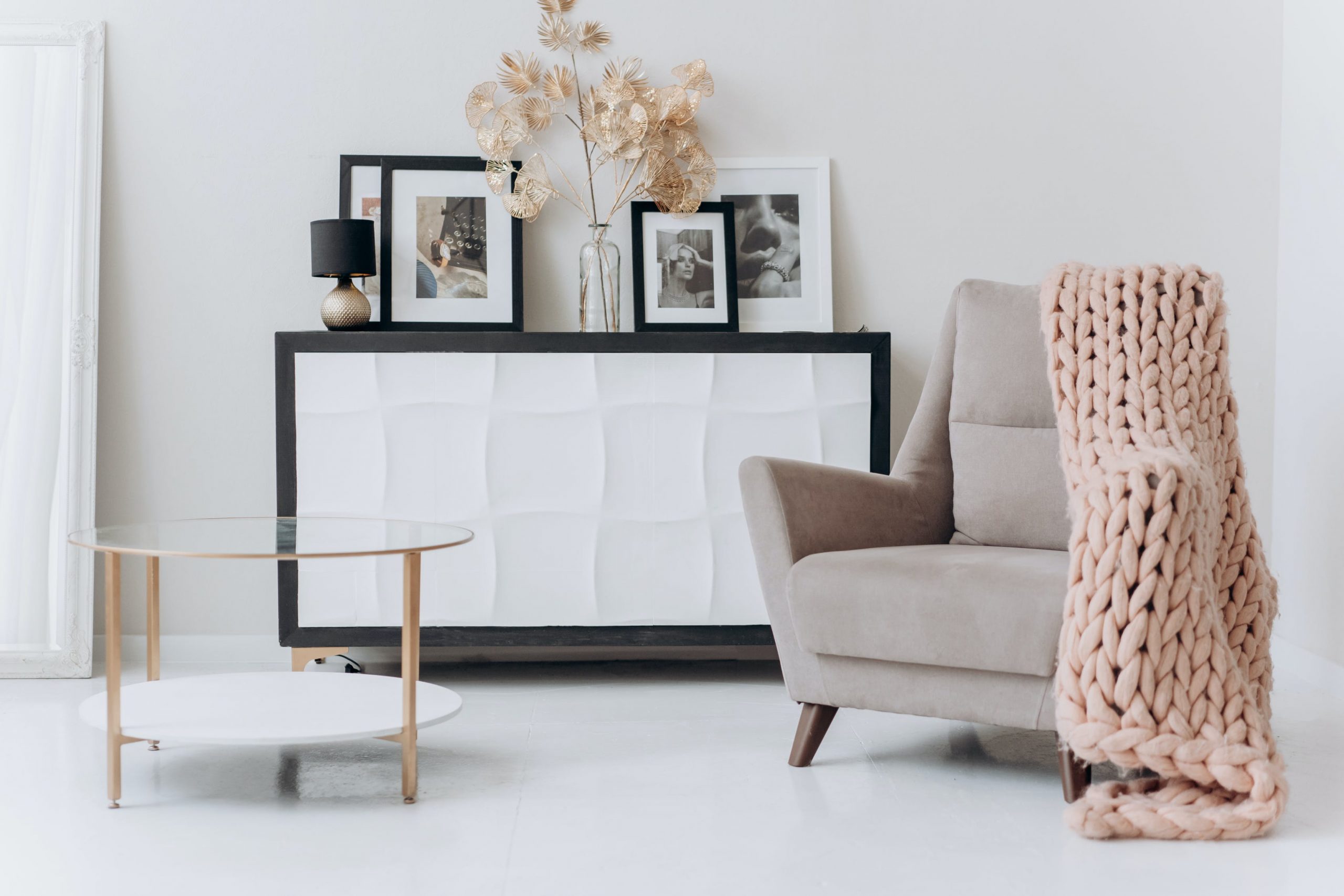 Home Used Furnitures Buyer
If you have a lot of items such as wardrobes, dining tables, desks, dressing tables, Sofas, bed sets, and other furniture that you don't use that much and you are thinking of selling them already then you can look for furniture buyers in Dubai, Ajman, Sharjah to sell those items. For selling used furniture, you can directly call us to inquire about your used furniture for sale in Dubai, Ajman, and Sharjah.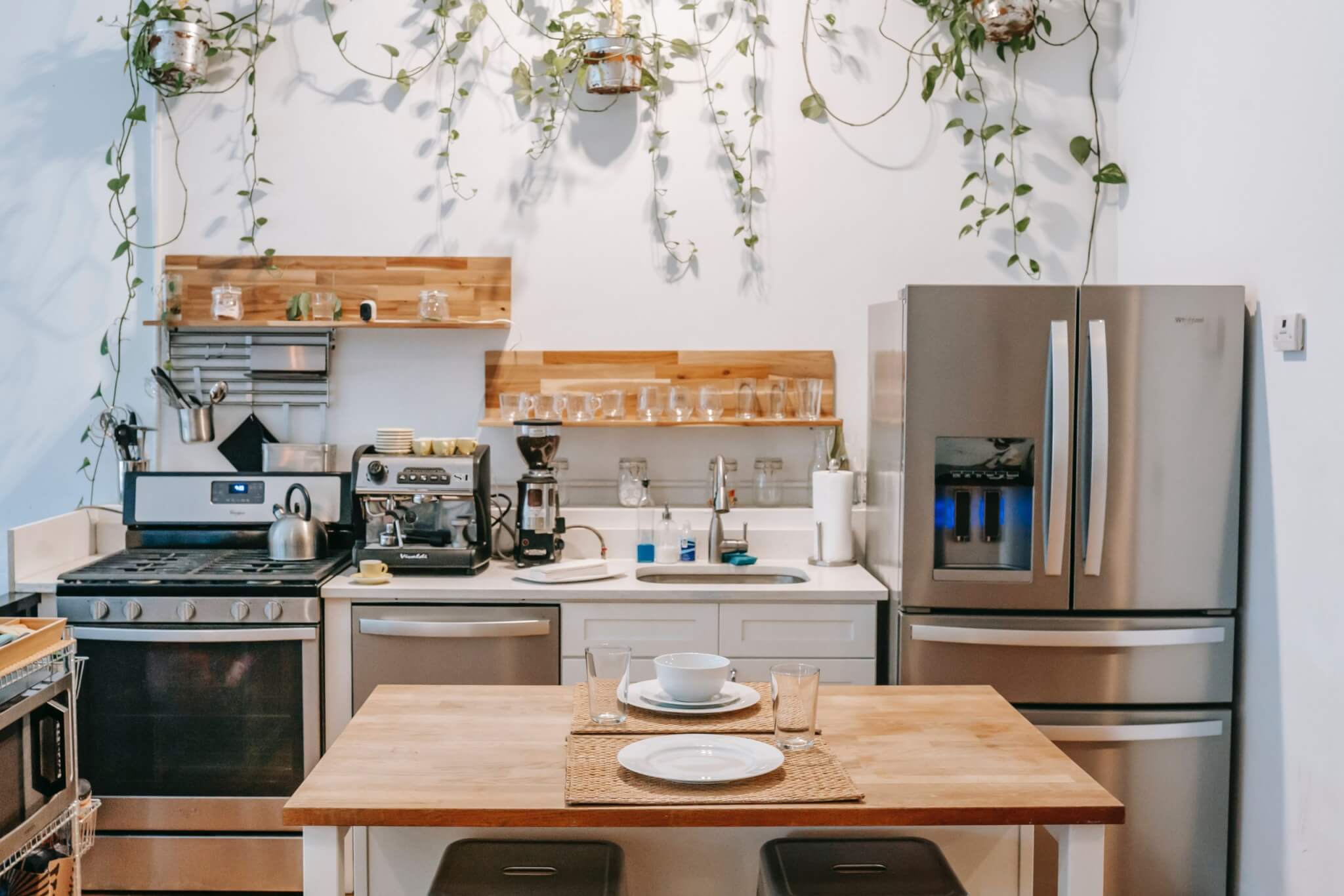 Used Home Appliances Buyer
We buy all kinds of used appliances in Dubai Ajman and Sharjah. Like Refrigerator, Washing Machine, Air Condition, Dryer, Dish Washer, Water Cooler, Microwave Oven, Juicer, Coffee Machine, Iron, Split Ac, and many more items. We buy all brands of appliances in good, clean and working condition. Our main goal is to provide the best quality services.
Best Buyers in all uae

Our Mission
Our mission is to Establish as the go-to service provider in the UAE for Buying Used Home Furniture and home appliances. And gives you Stress-free Moving services.
Our Vision
Our vision is to be among the models of efficient and professional Buying Used Furniture & Home Appliances. We have professional and guaranteed movers in all uae.
Core Values
This we are committed to achieving by improving our process and methods on a daily basis and works in close consultation with the customer.
Get Started
You can contact us by filling the required information.