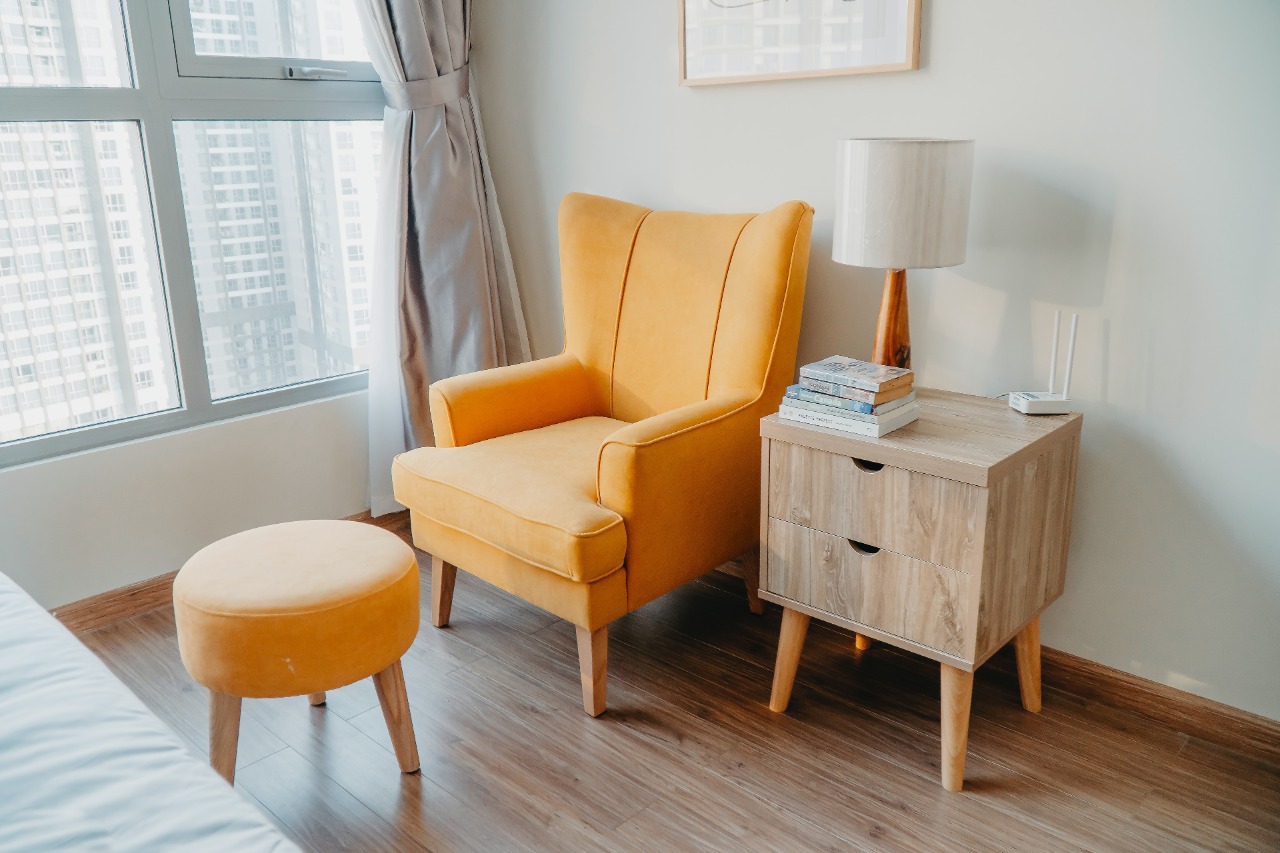 USED FURNITURE BUYERS IN DUBAI
We buy used furniture and appliances in any condition at very competitive prices in Dubai. Used furniture such as bedroom sets, sofas and dining tables etc. Please contact us for the best price in town. We buy second hand furniture used equipment in Dubai.
We are professional buyers of second-hand items like used furniture from every city throughout Dubai, United Arab Emirates and the items purchased there are value for money checked according to their condition. If you're happy with that price, you get that price. That way, your used goods can be sold easily.
Our Services Areas
We purchases second-hand furniture from individuals or businesses in Dubai, and then either resell or dispose of the furniture. Here are some of the services that used furniture buyers provides:
Purchasing used furniture
Pick up and removal
Sorting and categorizing
Refurbishing and repairing
Certainly if you have got these items in your office for example used sofa in good condition, used computers and laptops, used office cupboards or used shelves.
We buy all type of used furniture & Home Electronics in Dubai, Abu Dhabi, RAK, Fujairah, UAQ, Sharjah and Across UAE Country. Dubai Marina, International City Dubai, Palm Jumeriah, Discovery Garden, Silicon Oasis, Sports City, JLT, JVT, Arabian Ranches, Villa, Akoya Damac Hills.
USED HOME APPLIANCES BUYER
Dubai, a megacity in the UAE, offers a plethora of businesses and services, and among them we are used home appliances buyers. We specialize in acquiring a range of household appliances from clients, offering competitive prices and free quotations. The appliances we purchase include:
Water dispensers
Water coolers
Pressure cookers
Stoves
Air conditioners (AC)
Fridges/Refrigerators
Heat exhausters
USED BEDS BUYERS IN DUBAI
We are Used beds buyers in Dubai & we stand out for our expertise in the realm of home furniture. We approach your trade with professionalism and possess extensive experience in buying beds. Whether it's old beds, used beds, or second-hand beds, We are well-equipped to handle all types of bedroom furniture. Many expatriates in Dubai rely on us.
USED SOFA SETS BUYERS IN DUBAI
Dubai, known as a global business mecca, has witnessed a growing trend in using exquisite lounge sets to enhance businesses' aesthetics. This has led to an adding demand for used lounge sets, both fabric and leather, in the request. Business professionals frequently dislocate their enterprises in response to competition, challenging the trade and purchase of lounge sets to grease business transitions.
BUYING USED FURNITURE IN DUBAI
We deal in buying 2nd Hand furniture like Home furniture in all over Dubai & UAE. If you are shifting to a new house or new hotel you will need to sell your old items like furniture and home & office furniture. In order, to sell your furniture at best price contact us. We are the best buyers in all towns of UAE.
Leather sofa sets
Fabric sofa sets
Tables (including round, computer, manager, and CEO tables)
School chairs
Dining chairs
Hotel furniture
Restaurant furniture
USED HOME APPLIANCES BUYERS IN DUBAI
For over 20 years, we have been serving as second-hand used home appliances buyers in Dubai. Our  experience allows us to understand our customers' needs and provide exceptional service. Our team has specialize in buying various home appliances and items, including A/C, fridges, freezers, washing machines, dishwashers, gas ranges, electric cookers, LCD TVs, LED TVs, plasma TVs, home theater systems, radios, leather sofas, fabric sofas, bedroom sets, board sets, laptops, and more like these. We also purchase scrap air conditioners. If you have used furniture and home appliances to sell, please reach out us by contacting us.
Our Working Hours
12 September 2023
We are always available 24 hours a day to buy used furniture in Dubai – United Arab Emirates. We are the one and only active furniture buyers in 2023. Our working hours are 24/7 a day and you can contact us anytime for your used furniture sale in Dubai. Just contact us and we will be available for you on time.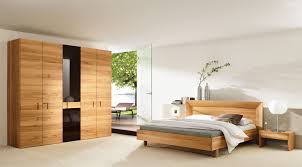 We Buy Used Home Appliances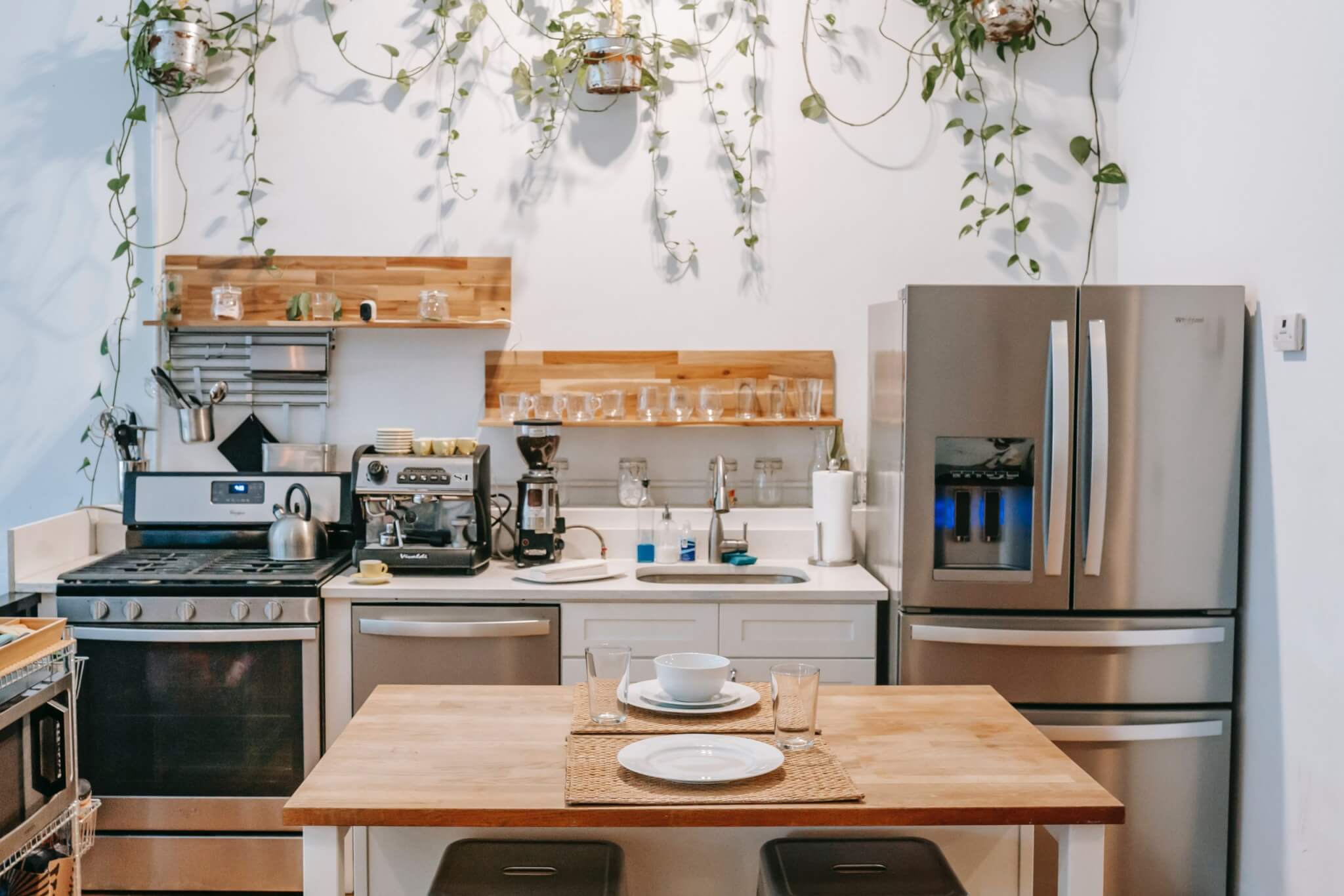 Welcome to Used Furnitures
To achieve excellence in the field of furniture,
home appliances
, and electronics by being a commercially strong company achieving high levels of customer satisfaction.
Our Mission
Innovation and continuous growth by offering customers quality products at competitive prices with an unparalleled service level. It is a reflection of the country's greatest ideals, ethos, and dedication.
To increase our reputation as a reliable and trustworthy company in the business of buying furniture.
We aim to be the best service provider with commercial success.
We strive to build strong customer relationships through honesty and responsibility which is reflected in every piece of furniture we make available for sale or purchase.
We give priority to our customers by providing them with vast choices of high-quality products that fit their unique needs at affordable prices.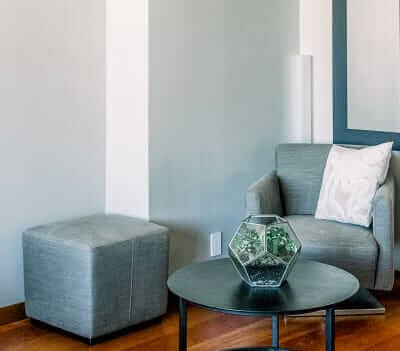 usedfurnituresuae@gmail.com
UAE, Dubai, Ajman, Sharjah, Abu Dhabi, Karama
Call or WhatsApp = 0508386203