Home Funiture & Appliances Buyer
Looking for the best-used furniture buyer?
Should you sell used furniture online or locally? How much should you sell for? How to get the most money for your used furniture and home appliances? Sell your old furniture and home appliances fast? Best Used Furniture and home appliances Buyer? Do you need Home Shifting Services? Let's get into it!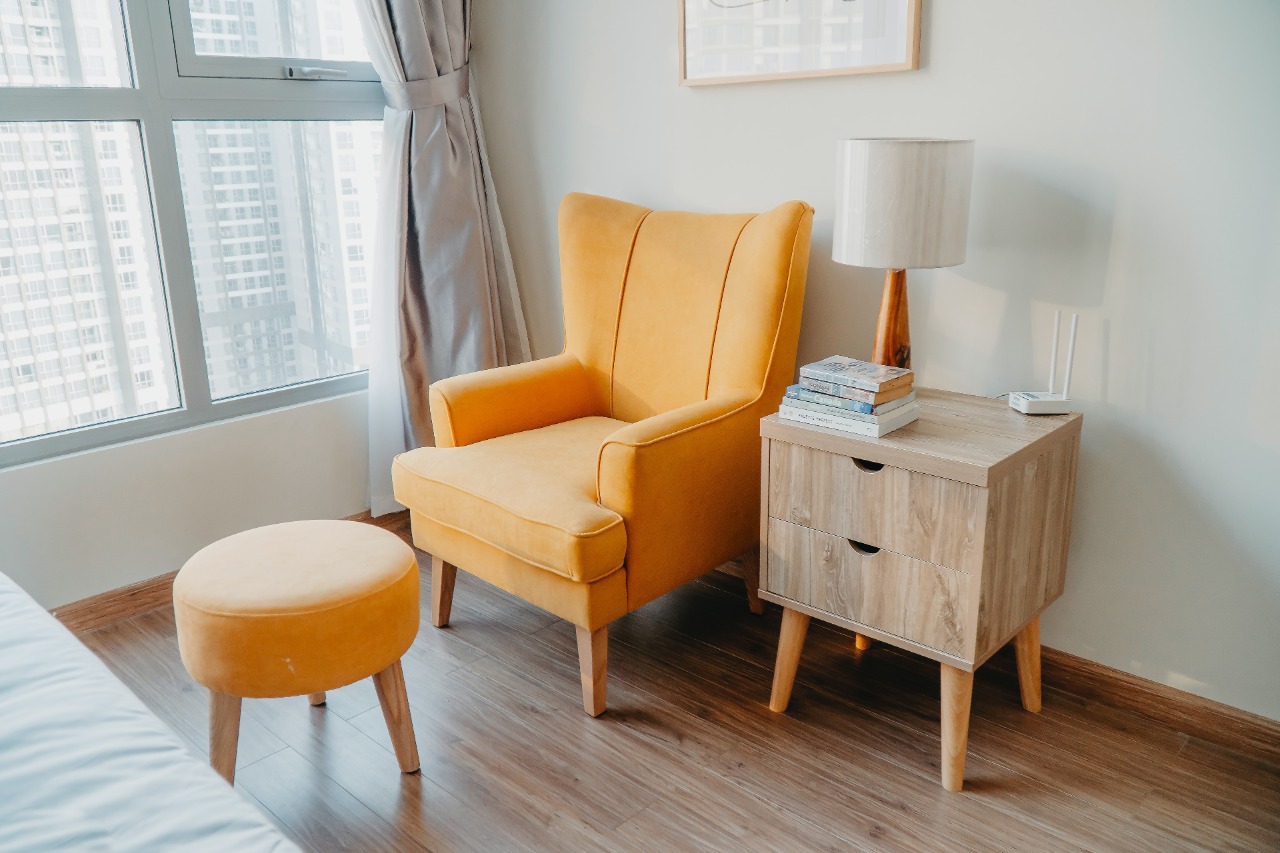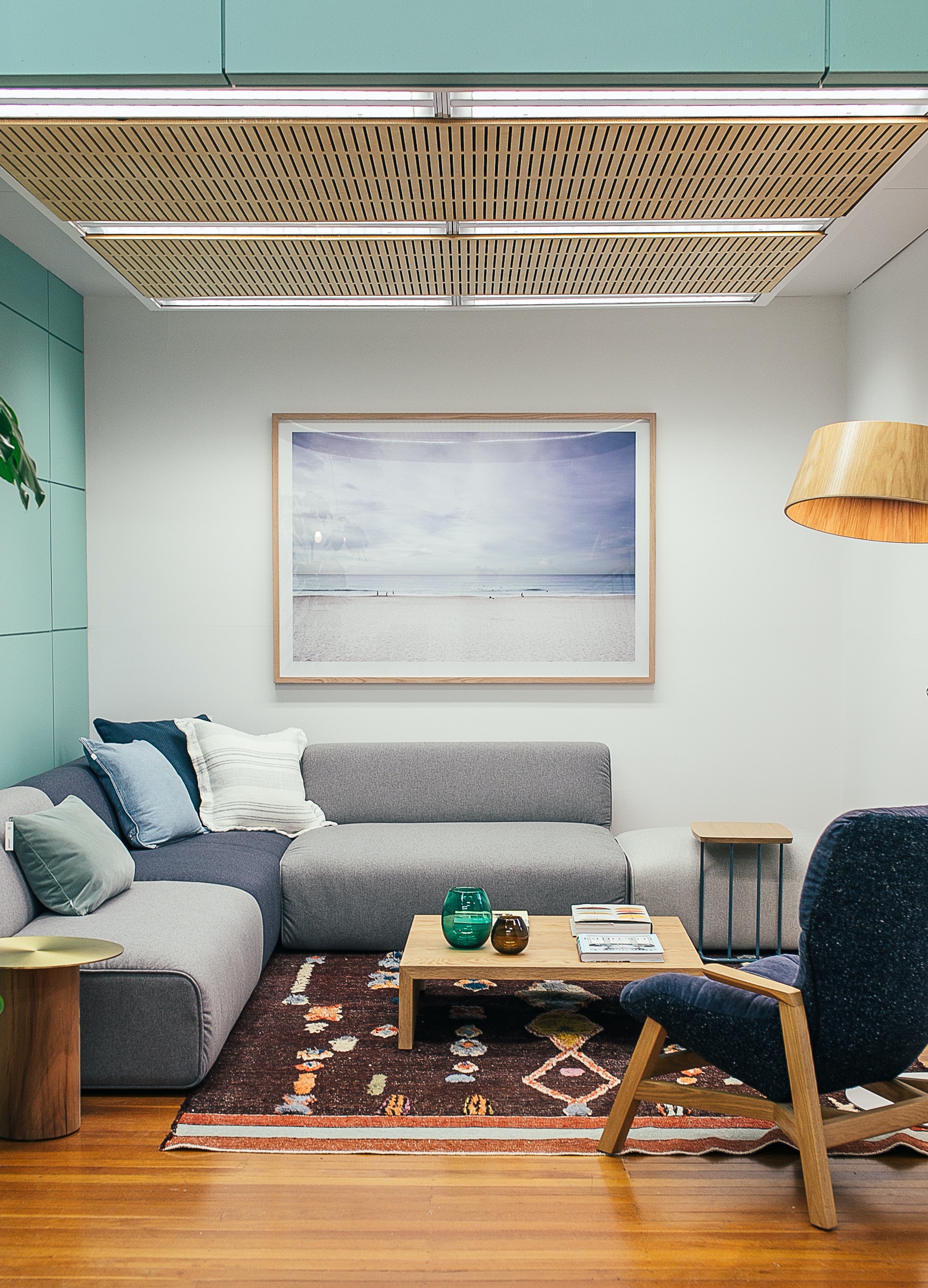 Discover Your Best Second Hand Furniture Buyer
We are used furniture buyer. Sell all type of used furniture in Dubai UAE, used bedroom sets, used dining tables, used leather sofa sets, used fabric sofa sets, used cupboards, and household items. We also buy complete villas furniture, hotels, restaurants. Are you willing to sell your used furniture to get some extra cash or to just get rid of old ones because it occupies your living space.
Do you have any furniture or home appliances for Sale in Dubai?
If you have a lot of items such as wardrobes, dining tables, desks, dressing tables,s and other furniture that you don't use that much and you are thinking of selling them already then you can look for furniture buyers in Dubai, Ajman, and Sharjah to sell those items.
For selling used furniture, you can directly call us to inquire about our used furniture for sale in Dubai, Ajman, and Sharjah. Another choice is that we will visit your house and directly check the furniture and then we are going to provide you with the exact price or rate on what proportion we will give. When everything is okay with both of the sellers and our, we are able to take the furniture as we provide you with the number of cash that we've promised to you.
10 Reasons To Choose Used Furniture buyers
Our Business Reviews & Consumer Ratings for Buying Used Furniture.
We are providing good quality service to UAE community. We have good relationship with our customers as a used furniture buyer in all emirates like , Dubai, Sharjah, Ajman. Our customer rating is high because of our reliable & efficient service.
A full-service place for furniture selling in the United Arab Emirates. If you have second hand furniture, household and home appliances that you want to sell, you simply take photos of the items and send us on WhatsApp: 0569893003 Within one business hour, we'll get in touch with you and offer a good price for your used items.
Second Hand Home Electronics