About Used Furnitures
Usedfurnitures is a professional Buying used furniture and Movers company in the emirate of Abu Dhabi. We established the company with experienced directors who are well versed with the moving market. The primary motivation for establishing Usedfurnitures was to fulfill the opportunity to meet the need for professional buying service. As we understand very well the various problems faced by customers in the buying services market.
Usedfurnitures providing good quality service to the community of United Arab Emirates. Usedfurnitures offering a reliable service to you to sell used home furniture and used home appliances, household items and moving service case of home shifting to other UAE locations and also providing moving services.
Usedfurnitures providing best buying service in Dubai, Ajman, and Sharjah to their respective customers. Whether you are moving home, we have massive experience in moving and suggest a full range of services to suit everybody, from individuals and families to businesses and companies. Our efficiency and cost-effectiveness have helped us to own a niche name for movers and packers in UAE as well as Buying Companies in Dubai, UAE. 
We are always looking for new clients and are happy to discuss your individual requirements.
WE DO SHIFTING & MOVING
WE ALSO PROVIDE OUR BEST QUALITY SERVICES OF SHIFTING AND MOVING. WE ARE PROFESSIONAL AND TRAINED THAT HOW TO HANDLE THE ITEMS CAREFULLY. HIRE US FOR ANY HOUSE OR OFFICE SHIFTING.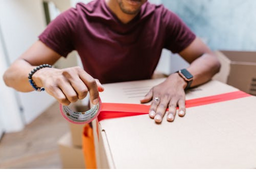 WE BUY USED HOME APPLIANCES
WE BUY USED HOME APPLIANCES IN DUBAI, PLEASE CALL ME IF YOU WANT TO SELL USED FRIDGE, WASHING MACHINE, USED DRYERS, USED ANY HOME APPLIANCES.
WE BUY USED HOUSEHOLD ITEMS
WE BUY USED HOUSEHOLD ITEMS IN DUBAI, PLEASE CALL ME IF YOU WANT TO SELL USED BEDROOM SETS, USED DINING TABLES, USED LEATHER SOFA SETS, USED FABRIC SOFA SETS, USED HOME APPLIANCE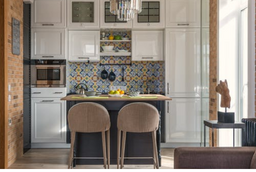 I am extremely impressed with your customer service. I don't believe I've ever received an email just providing a status update on used furniture buyers!
Just wanted to send you some feedback regarding our recent experience with usedfurnitures in particular serviceman. The serviceman was so helpful to us in our recent buy of living room furniture and efficiently helped us sort through the decision-making process. 
We are especially impressed with the excellent customer service you have provided throughout this process.
Thank you for your persistence, consideration, and care.  Please also pass our gratitude along to the manufacturers.